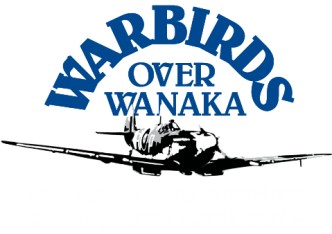 Warbirds over Wanaka International Air Show.
10th April -12th April. 2020 (Easter Weekend)
This is an aviation extravaganza, held over Wanaka Airport, 10km south East of Wanaka. This is absolutely an amasing event, that you have to see to believe!.
For three days over Easter Weekend, Wanaka becomes centre stage to the world famous Warbirds show.
Something for everyone.
The entire community and many others from around New Zealand and from around the world, come together to put on one of the most spectacular events I have ever seen.. I had the privilege of meeting Sir Tim Wallace 10 years ago, and I asked him when he first dreamed up this event and the location, "if he had visualised it being this large? Yes." was his answer. Thanks Tim! A big thank you to all the Managers, Organisers, Pilots that come from around the world, voluntaires and everyone else that help to make this event what it is. Wow, you really do have to see this one.
for up to date info and bookings, check out the official website.
Location Map